Resources
"Quality is not an act. It is a habit." – Aristotle
 -FASB (Financial Accounting Standards Board)
 -Generally Accepted Accounting Principles (GAAP) – Accounting.com
 -Institute of Management Accountants (IMA)
                Michigan Council:  Home – Michigan Regional Council (imanet.org)
 -Internal Revenue Service – Small Business & Self Employee
 -West Michigan Association of Finance Professionals (WMAFP)               
Information Technology
 -National Institute of Standards and Technology (NIST) – Cyber Security Guidelines
Case Studies
Software Selection
Phoenix Group worked with an Ann Arbor based organization to help them select a new ERP system.  The client was utilizing QuickBooks and it had been a very useful tool for them for many years.  However, the organization had doubled in size for three consecutive years and it became clear that QuickBooks would not be a tool for further growth but, rather, a hinder. 
Our client engaged Phoenix Group to help them assess and select a new ERP that would be able to scale as they continued to grow.  The client formed an internal Task Force to be the key people during the engagement.
The Phoenix Group assisted the client in developing very clear needs including functional, technical and vendor requirements.  The Phoenix Group performed a market survey to identify which products merited further investigation and created a short list of contenders.  The Phoenix Group's contract expert then developed a solid RFP which was distributed to the short list of vendors.
We believe it is important to create and maintain a competitive environment once an RFP has been issued.  The Phoenix Group hosted a bidders' conference which allowed critical Q & A time prior to the submission of a proposal.  Another key element is the demonstration.  The Phoenix Group prepared a very customized presentation package for each vendor still in the process.  Real time scoring allowed both client and vendor immediate feedback. 
At this point, The Phoenix Group negotiated with the vendor(s) of choice.  The purpose of these negotiations was to secure the very best pricing on the software, the implementation partner and the necessary ongoing support.  These critical negotiations also served as a means of shifting the risk appropriately and conducting due diligence on the potential implementation partner. 
The Phoenix Group prepared a presentation for management.  The client then signed the respective contract and statement of work. 
By engaging The Phoenix Group this client reported savings of $110,000 due to savings in software cost, monthly fees, implementation and support costs.
Interim CFO
A large distributor was facing challenging financial situations.  The CFO role was vacant and an Operations executive was trying to help them get by while also maintaining his original responsibilities.  Their market was changing, and they needed to make some changes to stay relevant and solvent. 
Employee morale was at an all-time low with rumors of layoffs and closures invading most conversations.  Although money was extremely tight, a decision was made to bring in an interim CFO from the Phoenix Group LLC to help guide them through this difficult time.  Banking relationships were critical to the short- and long-term survival of the company; so, calls and meetings were immediately made to give the financiers confidence in the financial leadership of the organization.  A great deal of analysis was done, and difficult conversations followed by even more difficult decisions that had to be made regarding staff.  Layoffs were done.  New terms were negotiated with all vendors – nothing was off the table. 
While the CFO was tackling the finances, the other officers were able to focus on other critical matters such as sourcing new suppliers and forging business relationships that would benefit the company.  After six months of very deliberate efforts, the company started to move forward in a positive direction.  Staff was brought back; vendors were paid, and the banking relationships remain strong to this day.  Looking back, the executive team wishes they had brought in a Phoenix Group CFO earlier but are grateful they decided to invest their limited resources in the financial leadership they needed to turn things around.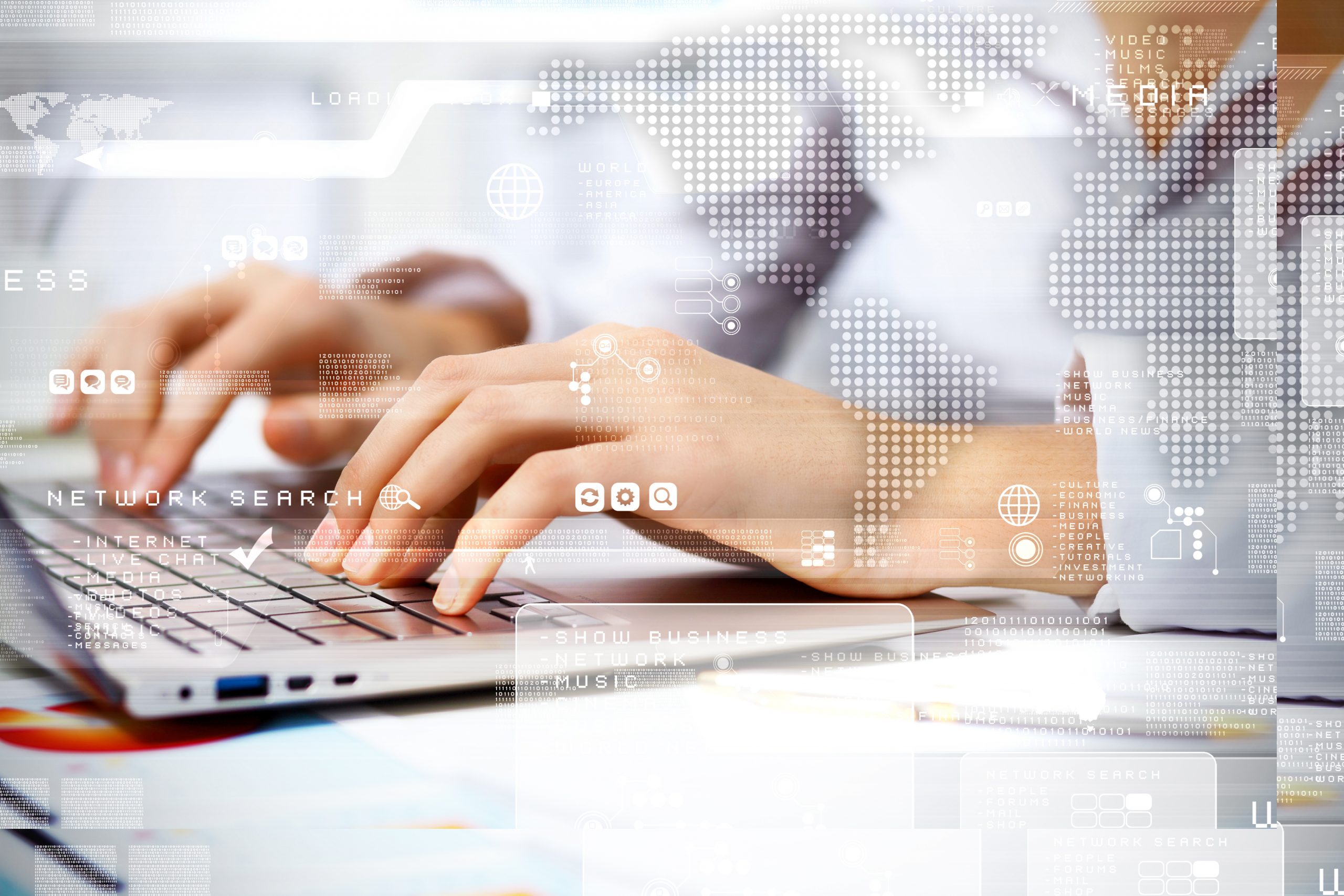 Quotes from Clients:
"The team has been fantastic and are really customer driven. I can't tell you how much of a relief I feel knowing they are supporting us in this effort!"
"It's been a real blessing – I feel like I've got some of my life back!!"
"You were a valuable addition to our team on this project!"
Greater Grand Rapids, Michigan